Don't you like it when you
Do more with lesser clicks and fewer scrolls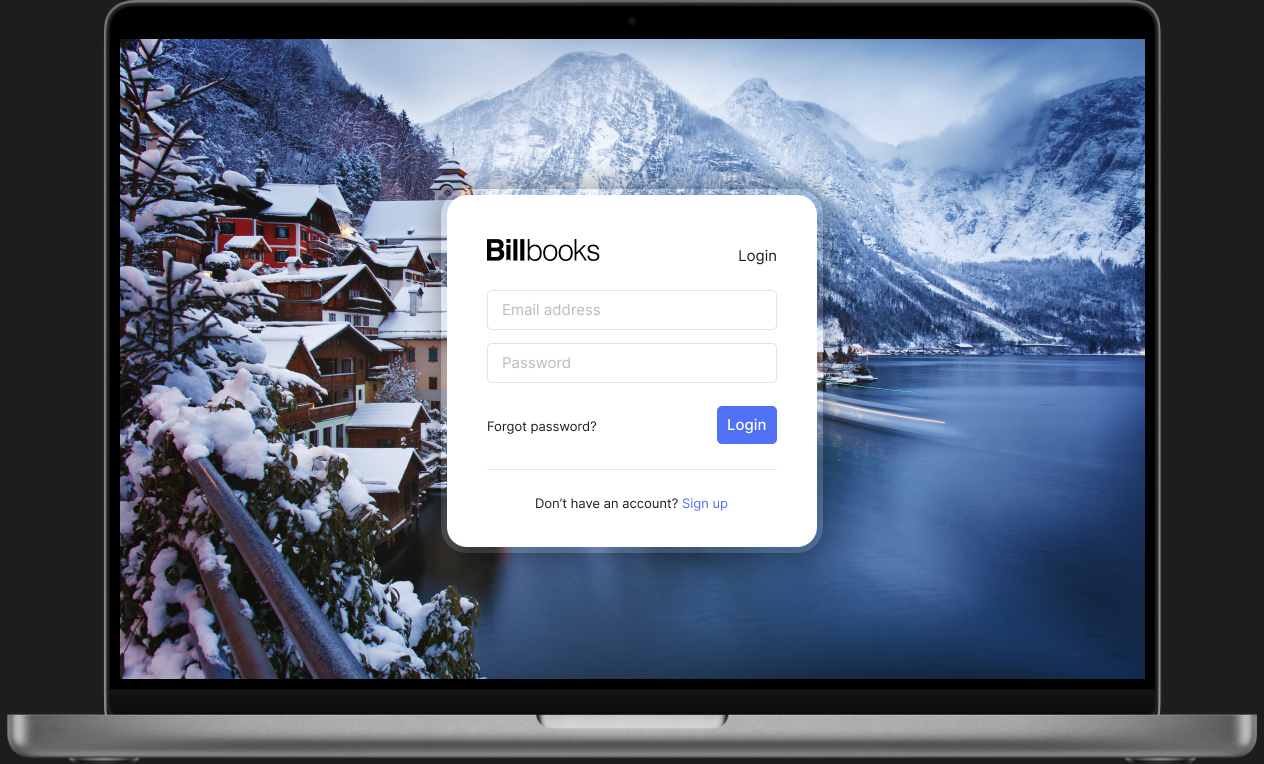 An app designed to
make your life easier
Billbooks offers a great combination of speed, usability and features that make billing so easy you will actually enjoy sending invoices and estimates.
Invoicing was never this easy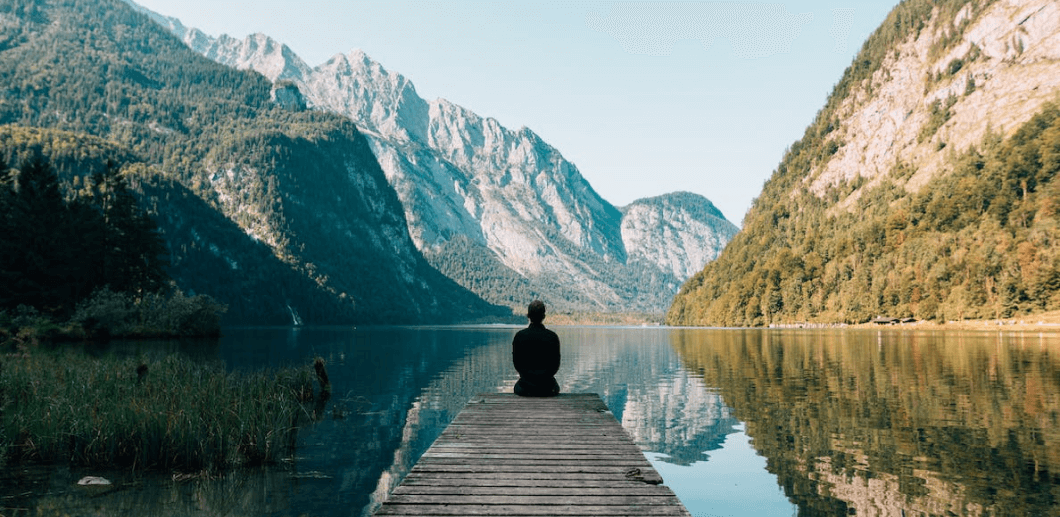 Pricing that
leaves you with no
second thoughts
per month, per organisation
Now along with baking,
I've started loving
invoicing
From freshly baked bread to sugary indulgences, baking is not a cakewalk, plus getting paid on time for the work is a pain-point worth addressing. With Billbooks, I can spend more time nurturing my baking skills and less time doing calculations and paperwork.

Mason Miller
Baker, New York