Because it's reasonably priced, packed with basic essentials, and painless. An experience like never before.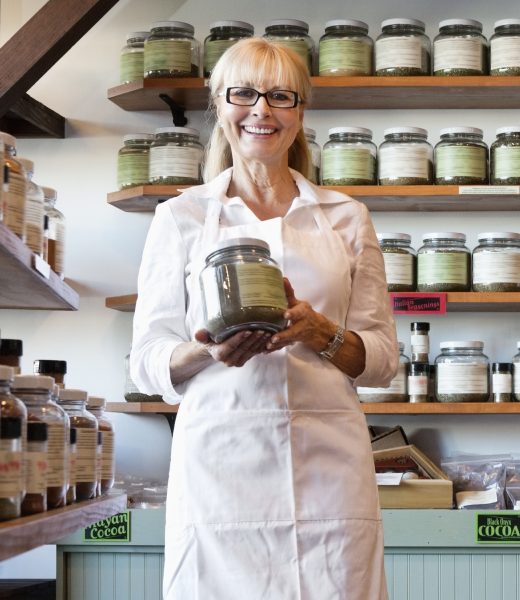 Designed
for small
businesses
Our goal is to empower business owners with simple and adaptable tools
Perfectly suited for businesses everywhere
Our invoicing interface is based on research and solving practical business problems
I used to hate sending invoices and payment reminders
I never imagined a boring and cumbersome task like sending estimates and invoices could be this intuitive and fun.
helping you take an informed decision
We'll help you get on onboard
Not sure if Billbooks is right for you?